About Us
With two Charlotte locations, Jones Dry Cleaning has been providing professional dry cleaning in Charlotte, NC, since 1958. Our dry cleaning company is family-owned and operated and we, along with our management team, are committed to excellence in quality and customer service. We value each customer as an individual asset to our future. We welcome you to our family and we hope to see you soon. And remember, at Jones Dry Cleaning, your satisfaction is always guaranteed.
Certifications
The Drycleaning & Laundry Institute has honored us with the following certifications:
Environmental Drycleaner
Garment Care Professional
Professional Drycleaner
Professional Wetcleaner
Proud Member of
If you are in need of information or assistance, please feel free to contact us at service@jonesdrycleaning.com
Want to save money on dry cleaning?
Grab a quick dry cleaning coupon!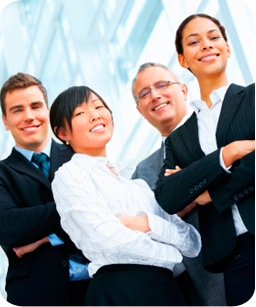 Recycling Program
In an effort to reduce costs and pass along savings to our customers we'll gladly accept and recycle your used hangers and poly bags.